At Sundown we are committed to breeding the best-gaited trail horses in the west.

If you are looking for good deal on a weanling or a young horse that is ready to start training, we can help you out. If you want your new gaited horse started under saddle, we can arrange it. Just pick out one of our three or four year olds and we will get it started. If you want an older horse with trail experience, we usually have one or two available.

Why choose a gaited horse for you next trail partner?

Because gaited horses make wonderful trail horses! Riding a gaiting horse is a whole lot easier than riding a trotting horse. It's True! Gaited horses are so comfortable that you can spend all day riding and still feel like dancing when the day is done! 

Why choose a horse from Sundown for your next trail partner?

Because all of our horses are bred for conformation, and athletic ability, along with a super smooth four beat gait. When most people think of gaited horses they think of hot horses with exaggerated gaits that take a lot of energy and concentration to ride. Or, they think of a horse that needs big boots, big bits, and extensive training to make them gait. At Sundown, we are not interested in breeding that type of horse. Instead we are dedicated to producing horses that are born with a natural, smooth, four beat traveling gait. In fact, most of our horses gait when they are only a few days old! Our horses are bred so that you when you hit the trail you can sit back, relax, and enjoy the beauty of the world around you! 

At Sundown Smooth Gaited Horses, we believe in matching our sales horse to the needs of each individual client. Let us help you find the perfect equine partner…that special horse that you simply cannot live without!

Our farm is conveniently located one hour northeast of Edmonton Alberta, by the friendly town of Lamont. We would love to have you come and visit us. Call or e-mail to make arrangements!  We would be happy to show you our horses and take you for a test ride!


Tired of bouncing down the trail...  need to book a massage after every outing?

Try one of our smooth gaited horses and experience their unbelievable ride!

We breed smooth gaited horses that are...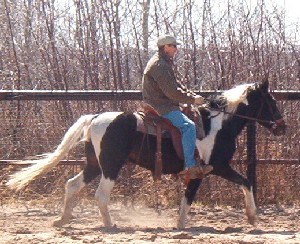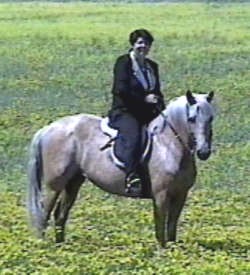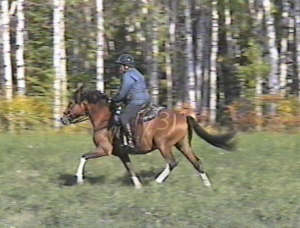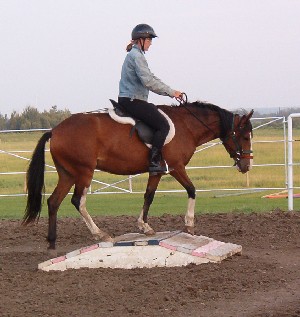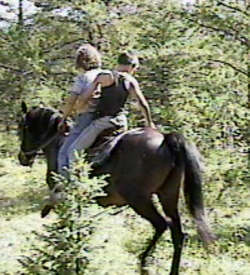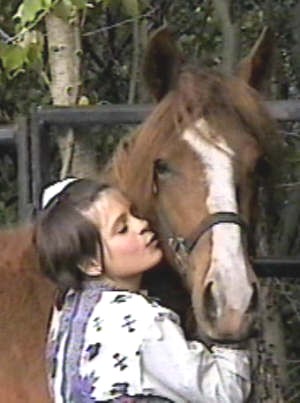 The Ultimate Trail Horse!

Because we want you to experience

Thank you for Stopping by!   You are visitor #

since we reformatted our web site!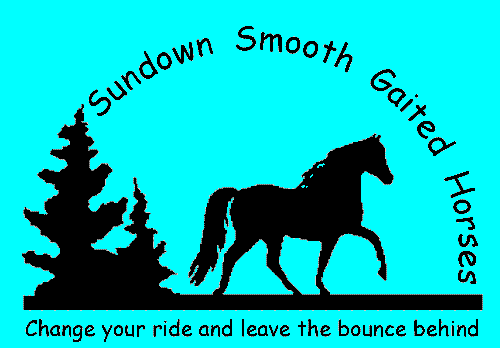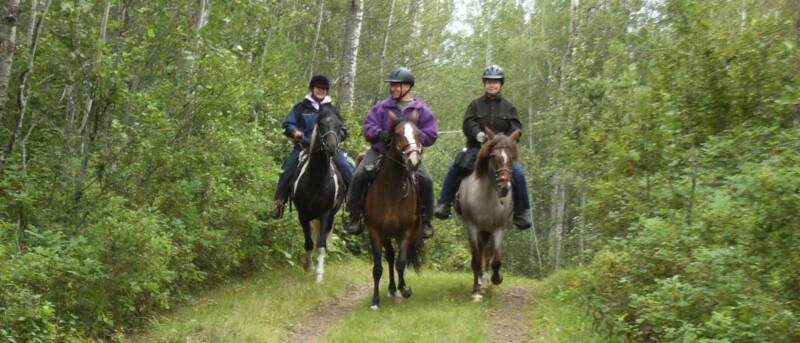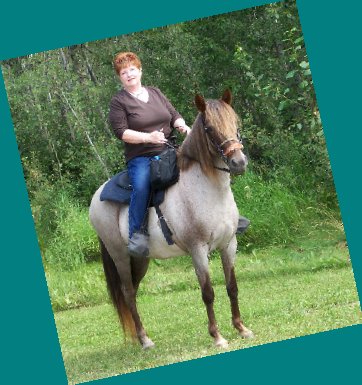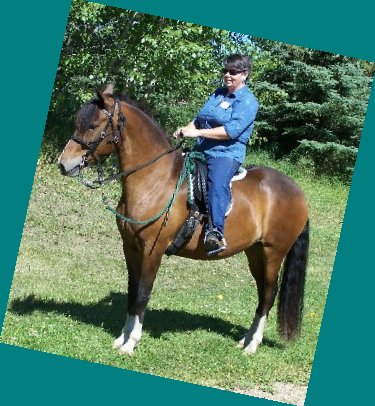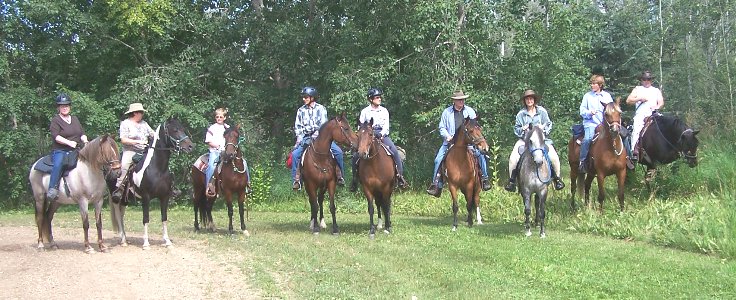 < See our "Gaited Stock Horse" foals - lots of size and wild colour!



< Check out our "2009 foals" - beautiful babies!

To check out what is new click on the link boxes below!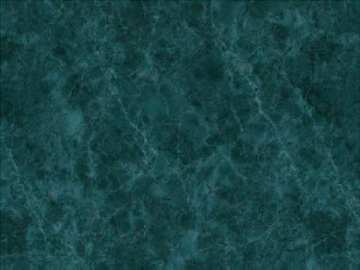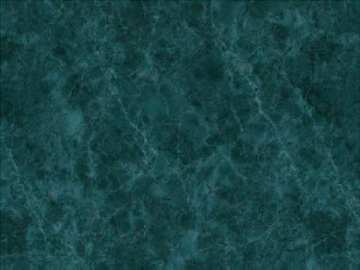 < Go to "Hoof Prints of Hope" - a fund raisng campaign for Alzheimers!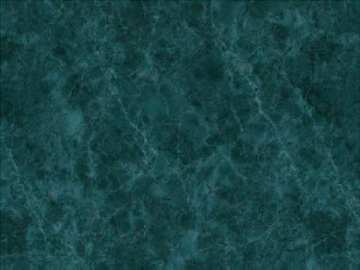 Due to the passing of my father and partner, Charles Inkster, some of our horses must go.  The lawyer insists that we sell them at $1000 per horse so as to settle the estate as soon as possible. Check our sales page.